We unlock your business potential with
unmatched innovation,proven experience,holistic strategies,a growth mindset
We love what we do and it shows. For over 20 years, our growing team has realized visions with clients driven by values, unmatched performance and agility. We are not a traditional consulting firm. Our pragmatic approach, innovative technology and proven experience results in high-quality, tangible performance improvements. We aim to create a collaborative and flexible environment, accelerating creativity and flexibility indispensable in the modern business world.
Teaming
Our preferred approach is to tie our success to our client's success by sharing risks and rewards and by taking full responsibility for the business results on a long term.
Sustainable
Value creation becomes sustainable through a transparent and effective collaborative fostering creativity and out-of-the box thinking. Balancing the perspectives of shareholders' expectations as well as stakeholders' needs is indispensable to each organization's long term business strategy.
Agility
Adapting to a changing context is part of our DNA. We believe innovation balances pragmatic short term wins and long-term value creation. We adopt flexible collaboration models that are most suited to the clients´ business objectives by incorporating its strategic, cultural and operating preferences.
Integrity
We believe that rewarding business relationships are nurtured through mutual respect and appreciation of our complementary strengths and experiences. We approach every task in a way that is true to our values and consistent with our shared objectives.
Challenges in business cannot be overcome alone
Great things can only be achieved with amazing people working together.
Meet our dynamic team who can make your vision reality: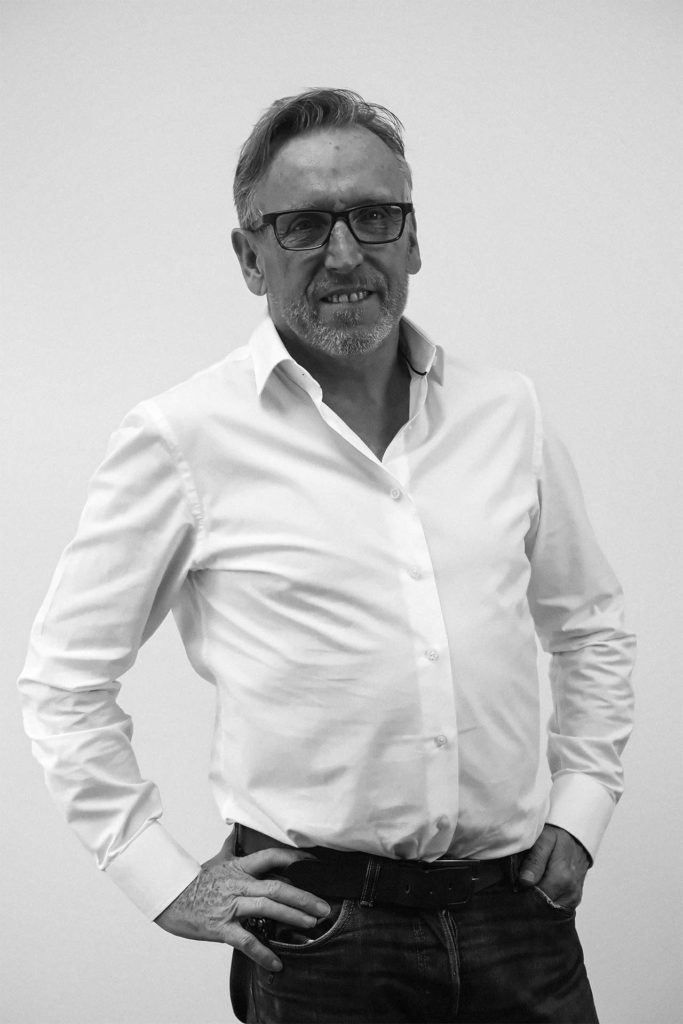 Managing partner
Luc-Pierre Maes
Luc-Pierre Maes is co-founder and managing director.
He is passionate about accelerating aXialyze´s innovation rate, diversifying our talent profiles and ensuring that our clients continue to thrive as we scale.
With more than 24 years of consulting experience, he has accelerated clients' visions through a value-driven approach.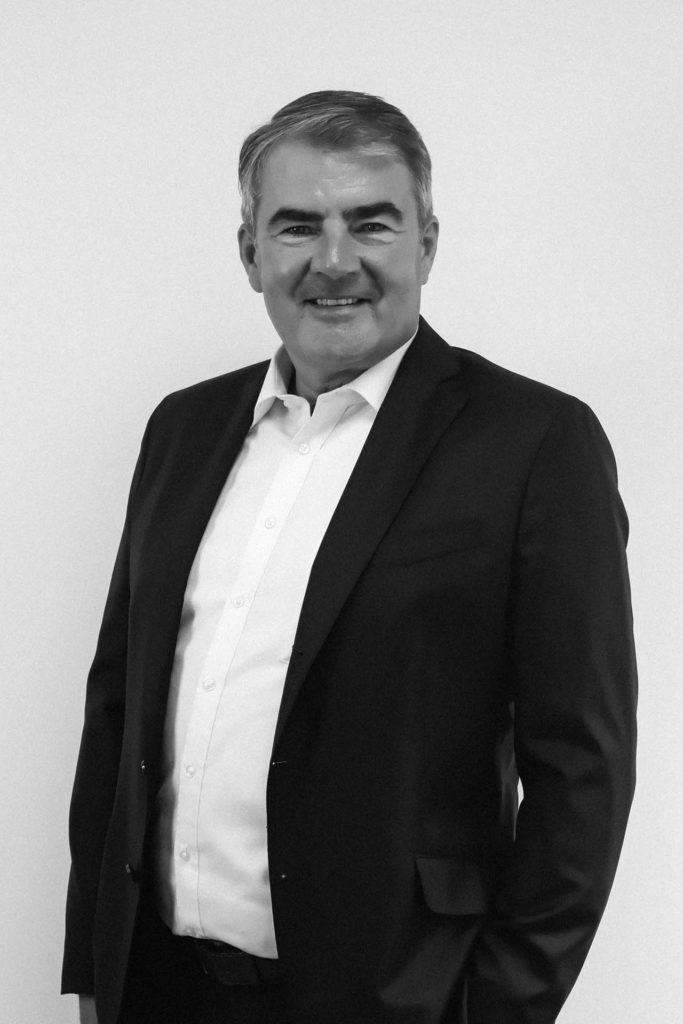 Peter Ewalds is co-founder and partner.
He instantly reckons potential and brings out the best in people, leading our teams to find solutions that scale up operations efficiently and sustainably.
With 20+ years in consulting, Peter had championed transformation programs and projects in various countries. He is a worldwide subject matter expert in the retail & consumer goods industry, with a strong focus on supply chain.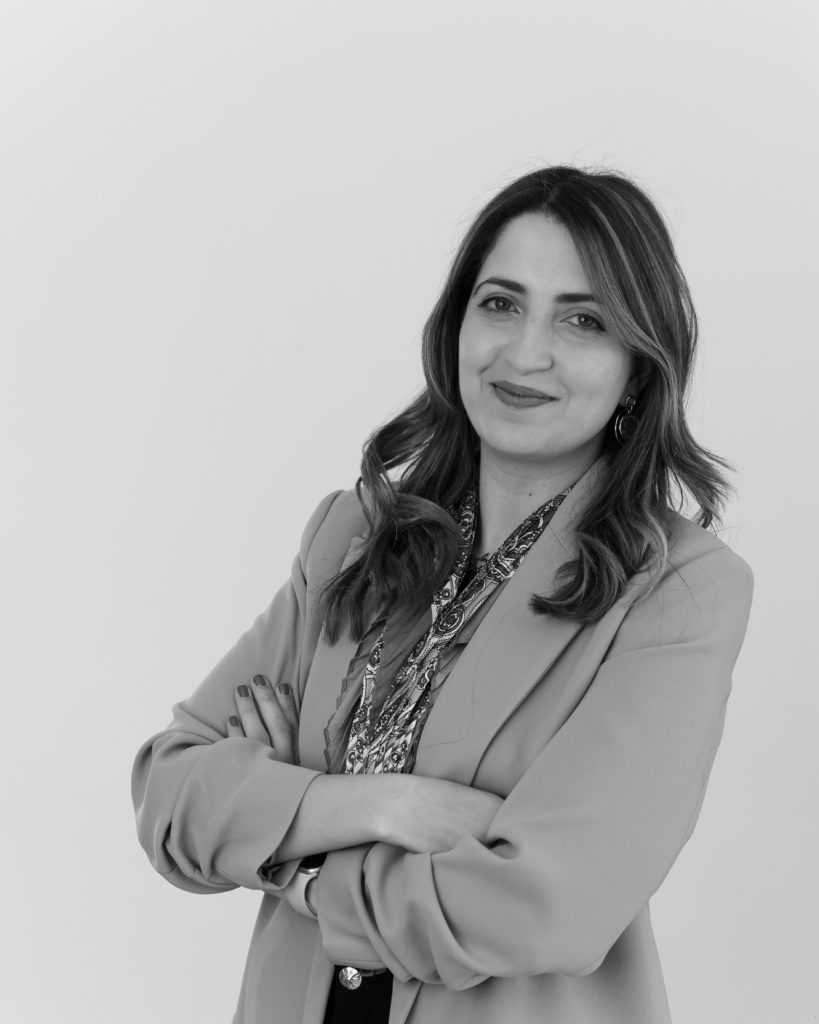 Associate partner
Meryame El Abboubi
Meryame is associate partner and general manager of aX-MENA, our branch in Morocco.
With a Ph.D. in supply chain management and over a decade of field experience in our European offices, she is renowned for her unwavering commitment to excellence with a strong determination to learn and help clients succeed. As a seasoned supply chain and information systems expert with multi-sectoral experience, she plays a pivotal role in achieving operational efficiency and driving sustainable growth for our clients.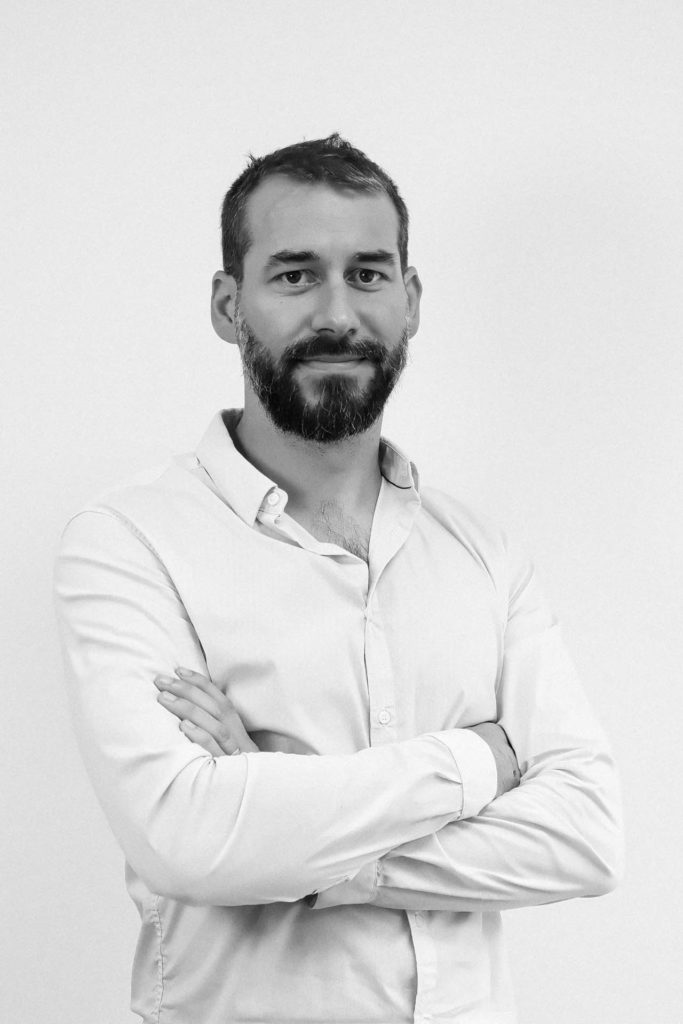 Senior Manager - Expert in Supply Chain Innovation and Data Science
Koen Slootmans
Koen Slootmans has structured ERP implementation projects in various industries in international contexts.
Through many years of experience, he has developed sound know-how in the design of supply chain operating models, inventory management and supply chain networks.
He focuses on bringing in the best of aXialyze´s expertise, using innovative technologies and data analytics in order to shape the capabilities to better respond to today's challenging economic requirements.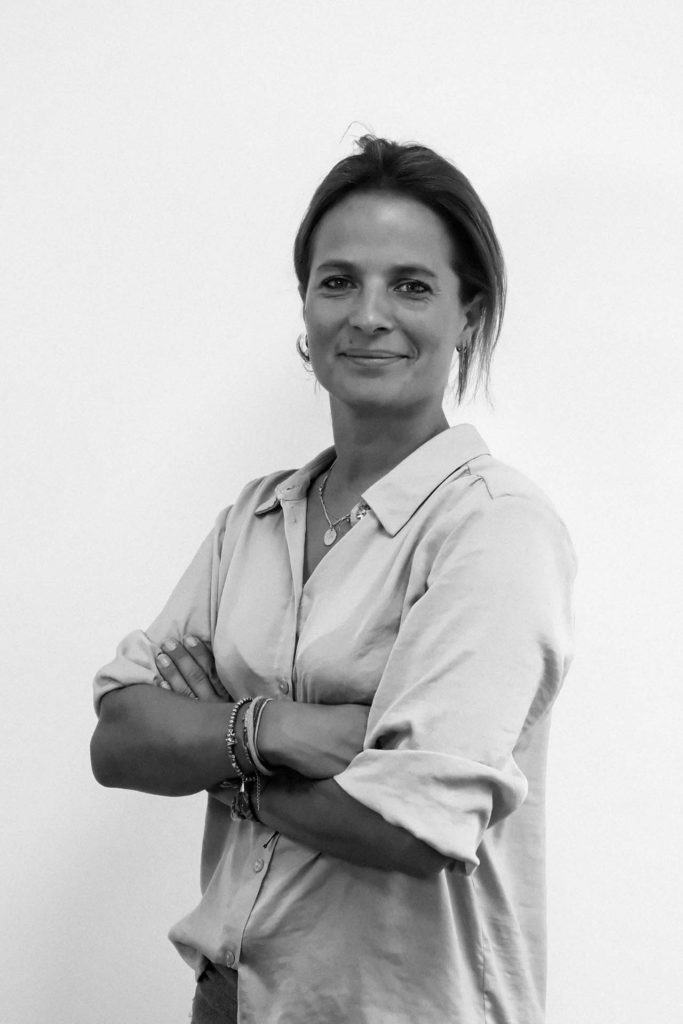 Senior Manager - Digital Transformation Business LEAD and Supply Chain Management
Melanie Guissard
Melanie Guissard has over 13 years of experience in supply chain management and agile business transformations.
Her expertise includes Retail and consumer goods, transportation, environment and public services. She has successfully managed various ERP, WMS and E-commerce implementation projects.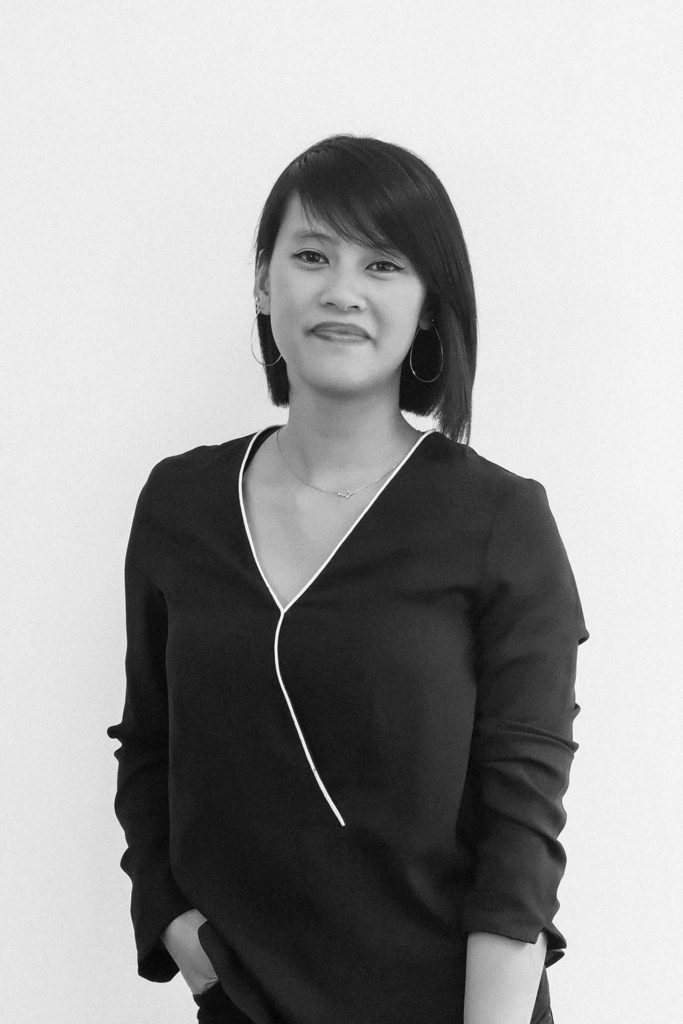 Agile Coordination and Administration
Sophie Truong
Sophie Truong is head of administration, coordination and communication at aXialyze. Responding quickly to our client's needs she helps the team sustain a customer-focused company culture.
Providing essential support with planning and information distribution, she supports the team in optimizing workflow procedures.
However, our excellent work could not be possible without the support of our amazing team of Consultants. Achieving optimal, sustainable solutions requires a motivated team of Data Scientists, Developers, Project Management Officers, Supply Chain Innovators and to guarantee innovation and flexibility, Change Managers.
At aXialyze, we enjoy a dynamic and fun work environment based upon team effort and appreciation of diversity. We embrace the journey with enthusiasm, active learning and taking time to celebrate success.